Blue Ceremonial Huipil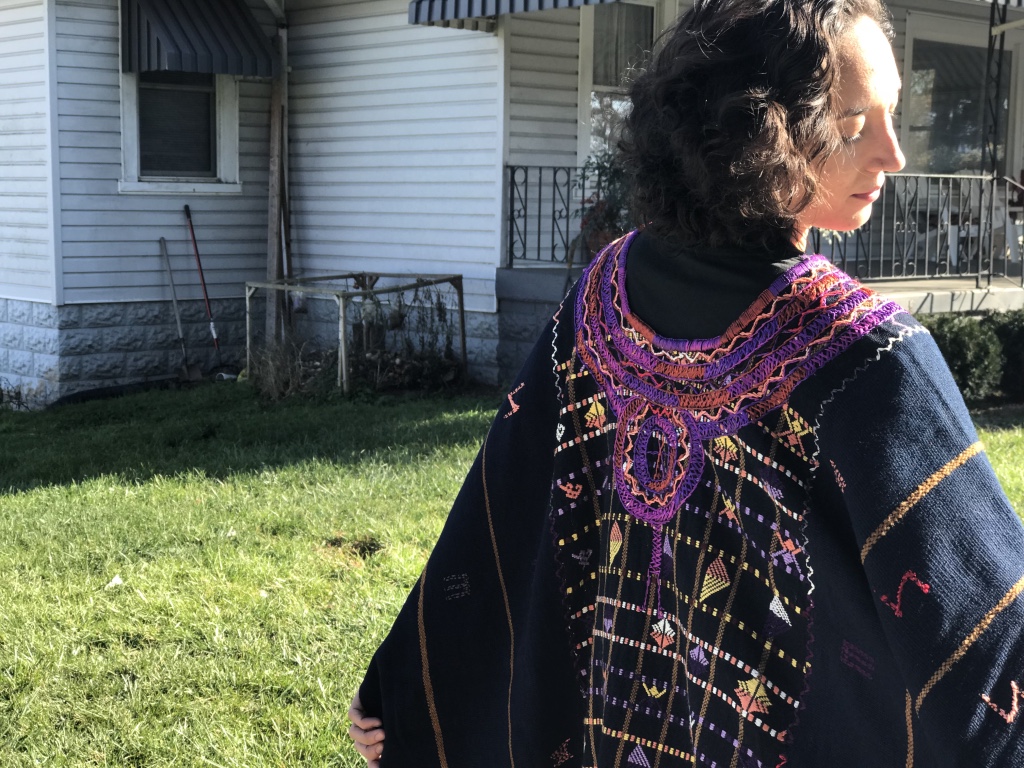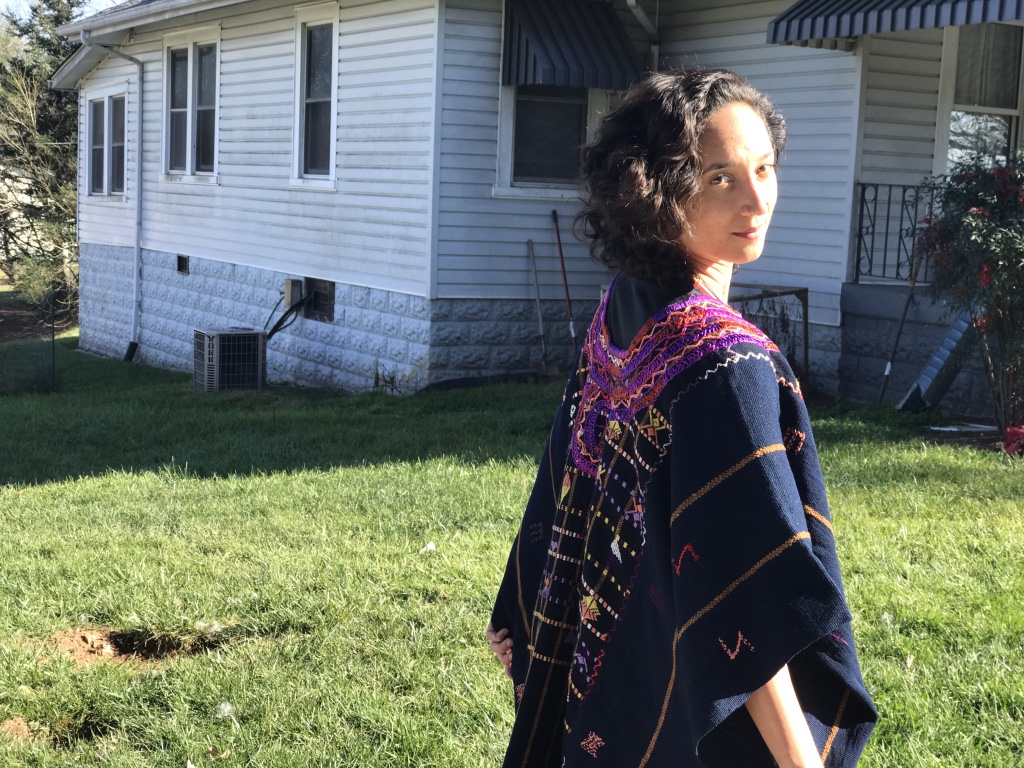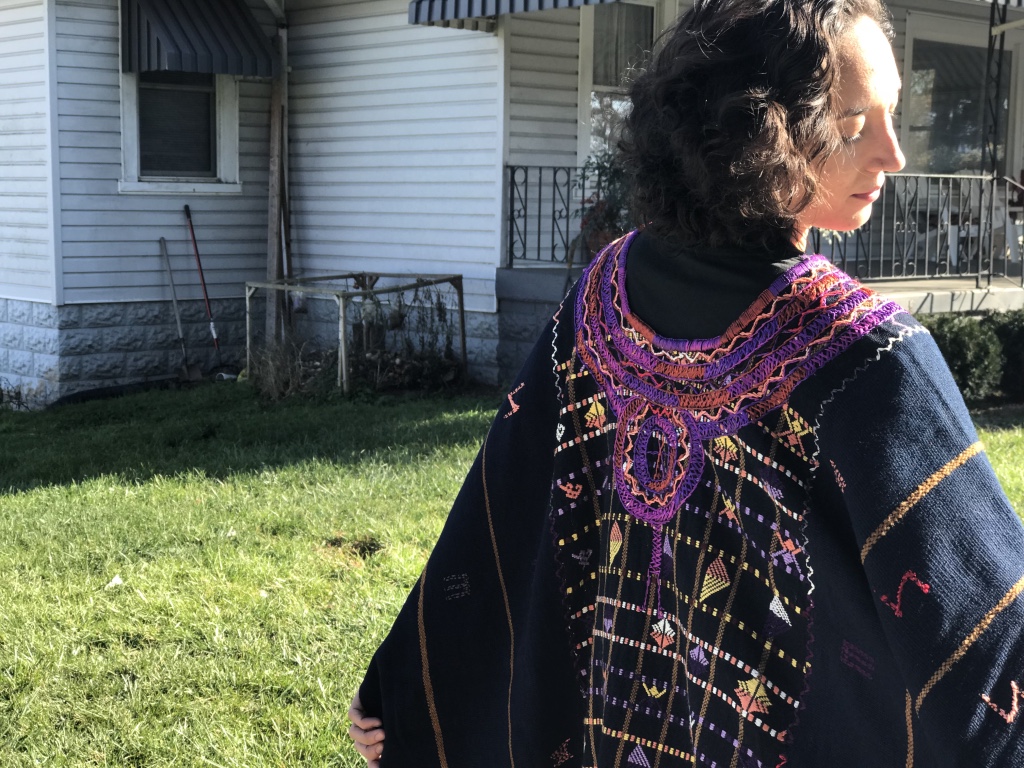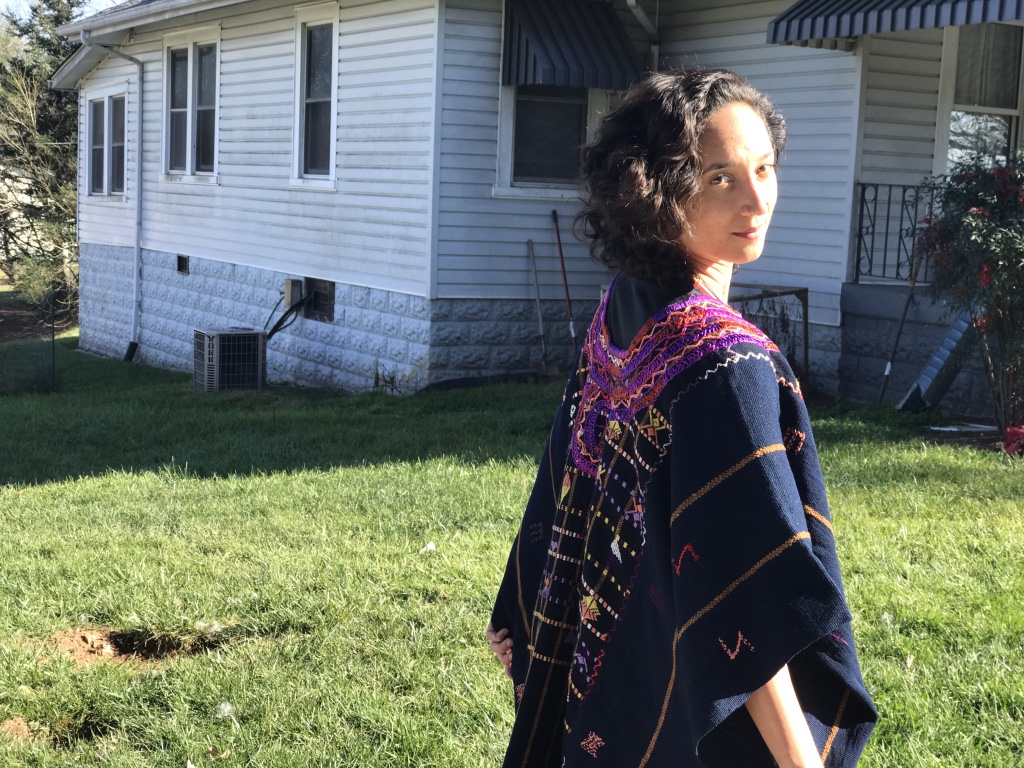 Blue Ceremonial Huipil
This ceremonial huipil was created by a sister of the Ixcacao Collective in San Juan. It took her one year to hand embroider. The entire process was done by hand from the picking of the cotton, to the spinning of the thread, to the dying process using natural ingredients, to the weaving of the woven fabric, to the stitching of the embroidered round neckline. The front and back design is intricately laid out.
Inviting a Cosmic Warrior Priestess who desires a ceremonial robe that can be worn in sacred space or on a breezy day.
Choose with intentionality for there are no returns.