Green Small Leather Medicine Pouch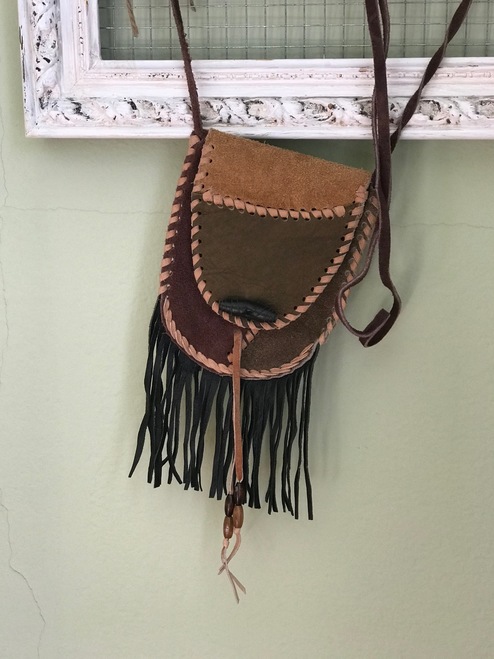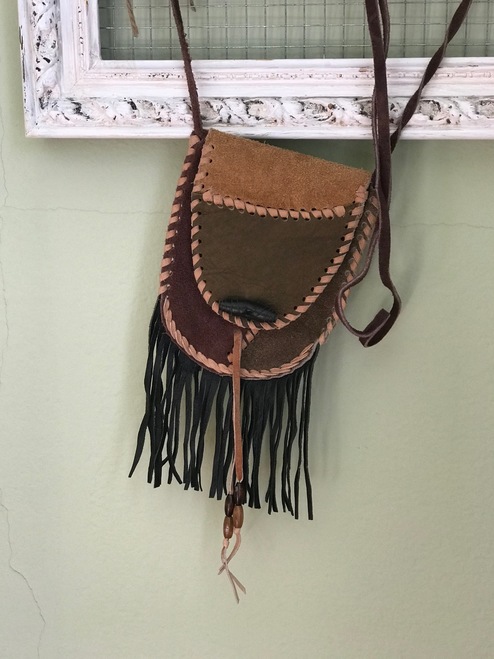 Green Small Leather Medicine Pouch
Green Small Leather Medicine Pouch
The perfect medicine bag to keep your sacred tools such as tobacco, sage, palo santo, paper, and any other tools needed for your healing work.
Height 6" x Width 5"
The traditional leather medicine bags are handmade by Nicolas and Dina in San Juan, Guatemala. Nicholas is an artist who has been designing and creating leather goods for over 18 years. His wife and son love helping him take his vision and making it come to life. They believe in recycling any materials and not discarding them. They also find as many ways as possible to help bring work to their community.